My Book Nook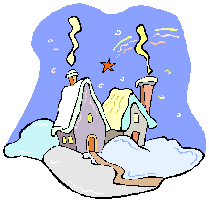 ---
---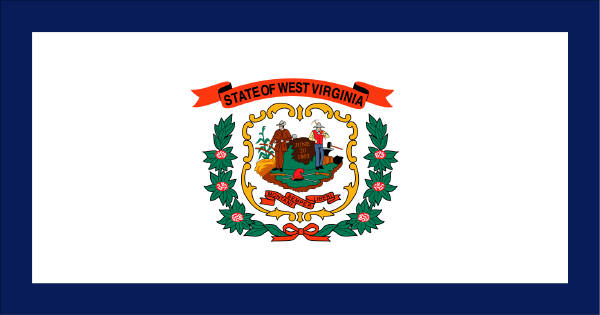 First of all, welcome to my new site.
It appears it's going to be web page of perpetual updates so please bear with me as I try to keep all the information as current as possible.
My mission with this site is to keep track of all my bookcrossing activities. My user name on Bookcrossing is jamieh2003 and I've been addicted to bookcrossing for nearly a year and half now with no chance of that easing up anytime soon.
A little biographical background: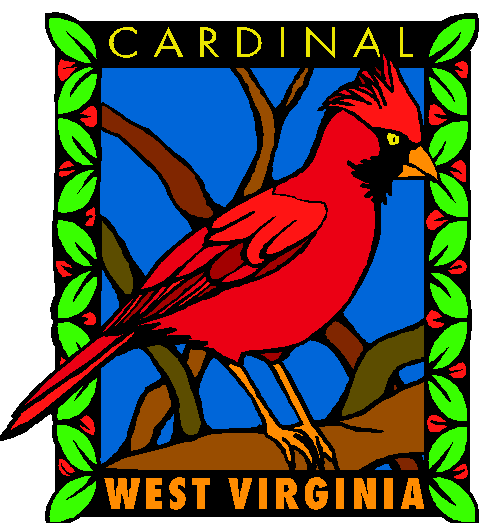 I live in West Virginia, and now can't imagine living anywhere else. With its scenic mountains and beautiful highland pastures and thousands of miles of forests and waterways it's an ideal place to live if you enjoy outdoors activities or even just enjoy beautiful scenery.

I have lived other places though. Some are California, Maryland, Louisiana, Mississippi, Alabama and traveled extensively through other states. I've also lived abroad in Austria and Saudi Arabia and traveled through Europe at that time.

I'm a 44 year old step-mom to 2 wonderful young women who have generously provided me with the opportunity to be a grandmother 6 times so far. Our newest arrival, Dakota Lee was born on March 10th at 1 pm. Our son in law was so frazzled after the delivery he called and told everyone that Dakota weighed in at 9 lbs 8 oz but in reality the little peanut only weighed in at 6 lbs. 9 oz. Dear daughter is doing great and we expect her and to be home by 3/12.
I love my grandbabies and later when I can try and squeeze time in I will be posting pictures on this site.

I've got a lot of favorite activities but reading tops the list. Some of my other interests include, cross-stitch, camping, hiking, fishing and spending lots of time at our camp by the river in the summer. I just recently started OAMC (Once a Month Cooking or batch cooking) and I'm looking forward to doing more of that as it's really a great way to save money on food.

I'm providing a link to my email address so you can contact me regarding any of my Bookcrossing activities or anything else that crosses your mind
---